It's time to outsmart your competitors!
Intelligence
Being and Independent Publisher in 2021 is harder than ever for two main reason: average CPM is constantly decreasing and the complexity behind a digital product has just exploded in the past 10 years.
You need something new to beat the competition, and what you need is Publisher Intelligence.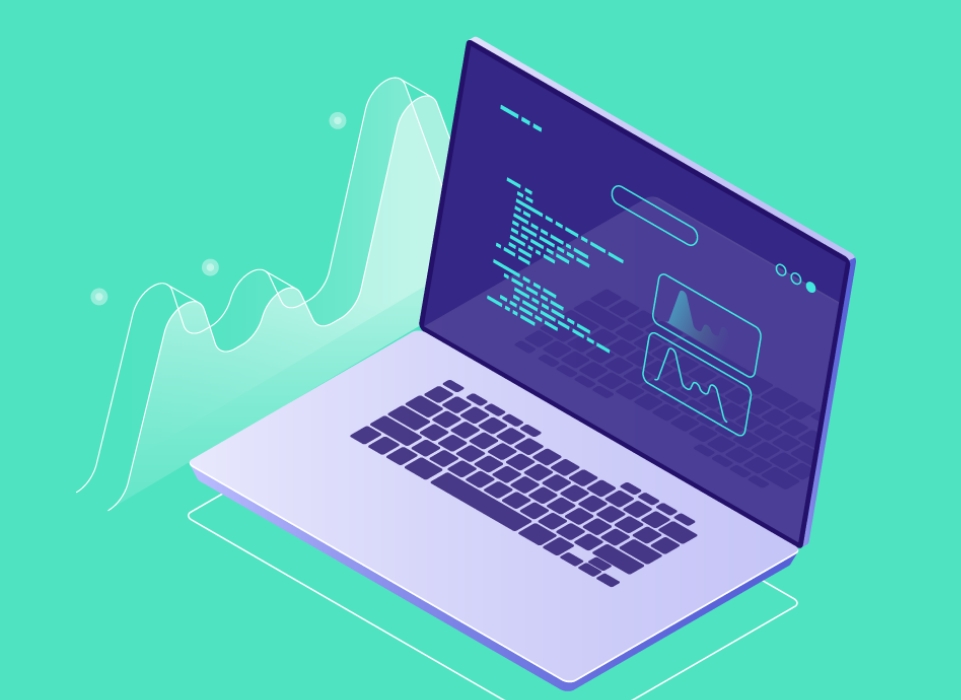 Deep website analysis
How many adunits in the average page? how do they perform?
RPM Analysis
We can tell a single page or category RPM. And how you can improveit.
Qualitative Ads
No ``you are the lucky winner``, no easy money with forex, no creepy nails images. None.
Page speed optimization
You can have a fast website while running ads. Yes you can, seriously.
CMP and GDPR
Ok, it's not really Intelligence. But it's boring and we can do that for you!
Live A/B Testing
coming soon...
Time to make some serious money!
Monetization
You can use our Intelligence tool to grow you audience and find the best content to produce, but then you need a cutting edge monetization technology.
Here we are!
we can manage header bidding competition for you, let you monetize instream and outstream video, work with AMP pages and skyrocket your viewability.
Header bidding
We manage demand, competition, API integration, administration...you take the money.
Video Monetization
Do you produce video content? now you can easily make money on that.
AMP header bidding
Using AMP pages? We have a terrific specific solution for that!
Magic Load
Do you care about viewability? We do A LOT. And we have a magic formula to keep it high!
60 day payments
We collect every penny for you, and you got it in your bank 60 days after invoicing.
PMP/Direct
You can manage your own PMP and direct campaigns. OR you can use our salesforce
LEADING IN THE INDUSTRY
Demand Partners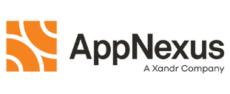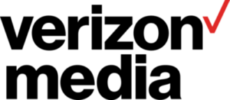 Did you like what you've just seen? Want to apply?
We have a ton of new stuff coming in the next months...
Contact Us