Intelligence
Use artificial intelligence for your editorial choices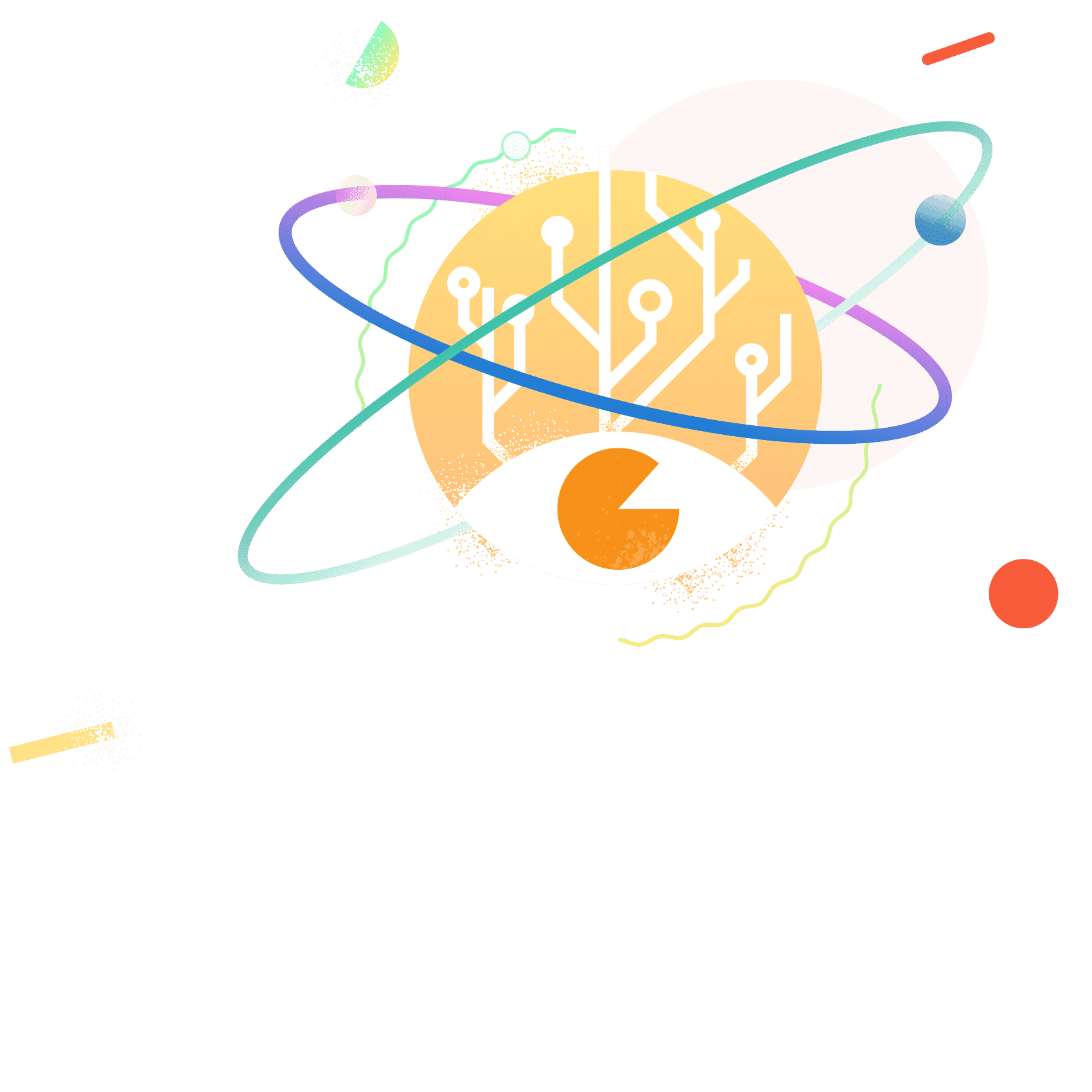 Why choose Intelligence
Just focus on content to engage your audience, we'll take care of the rest
More page views, more earnings
Increase your readers' engagement and maximize earnings per session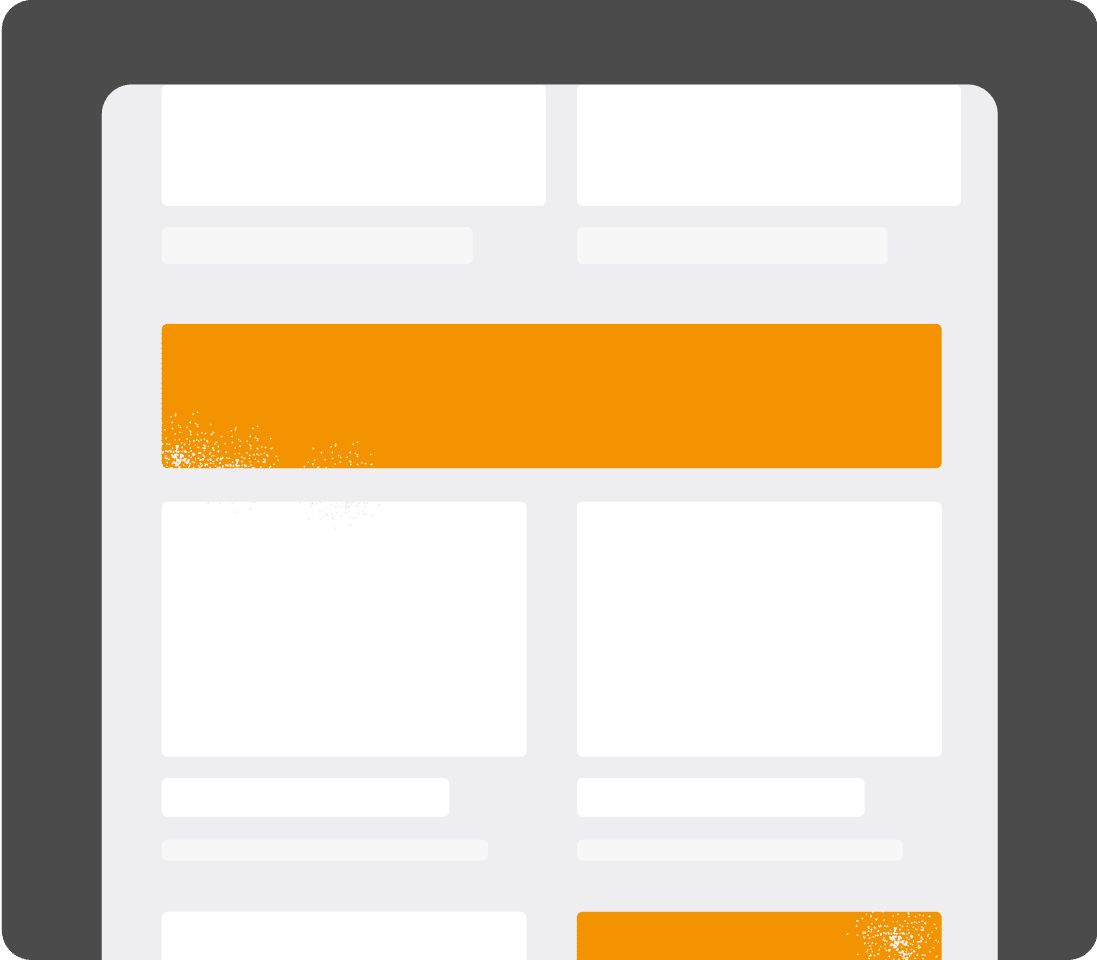 Artificial intelligence, human support
More reliability for partners, a large data set at disposal, greater business profitability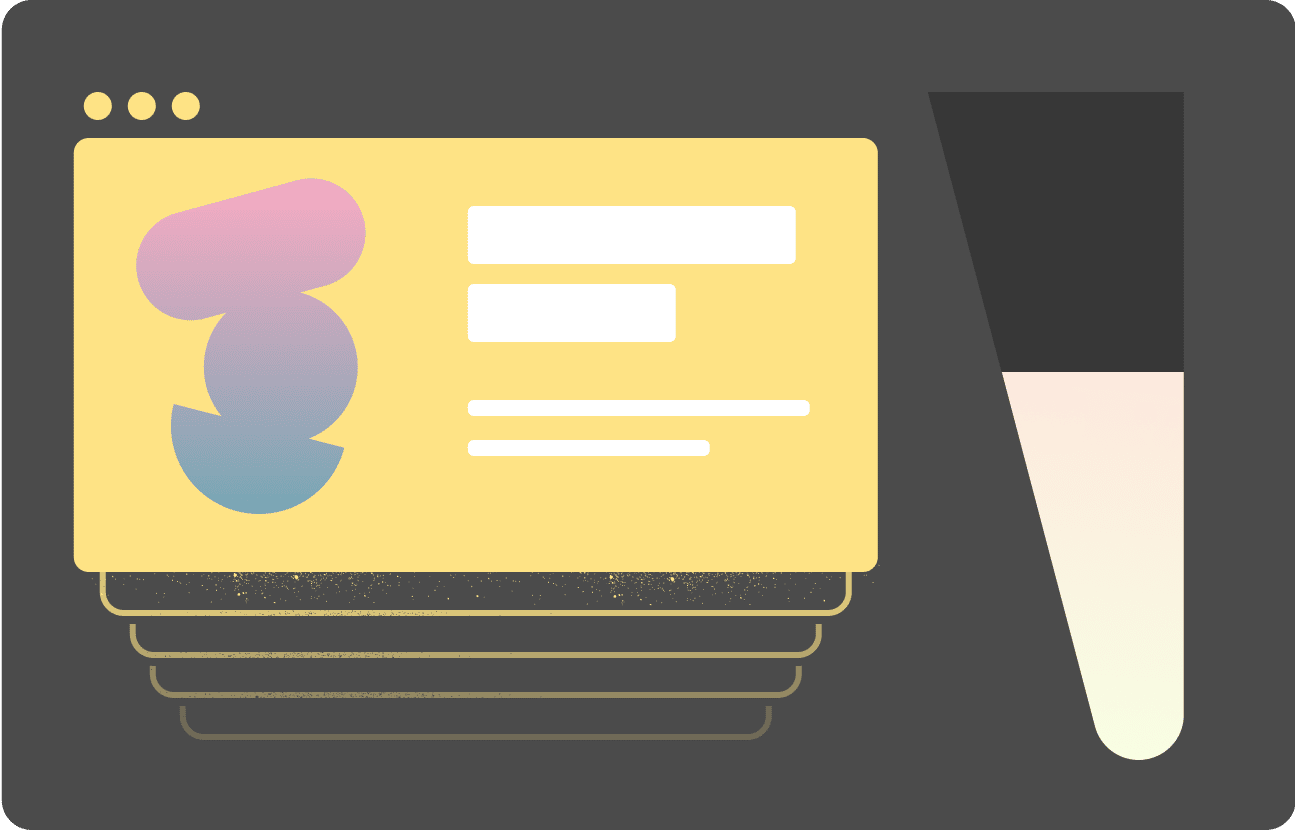 Every page is a treasure
We show you how to improve it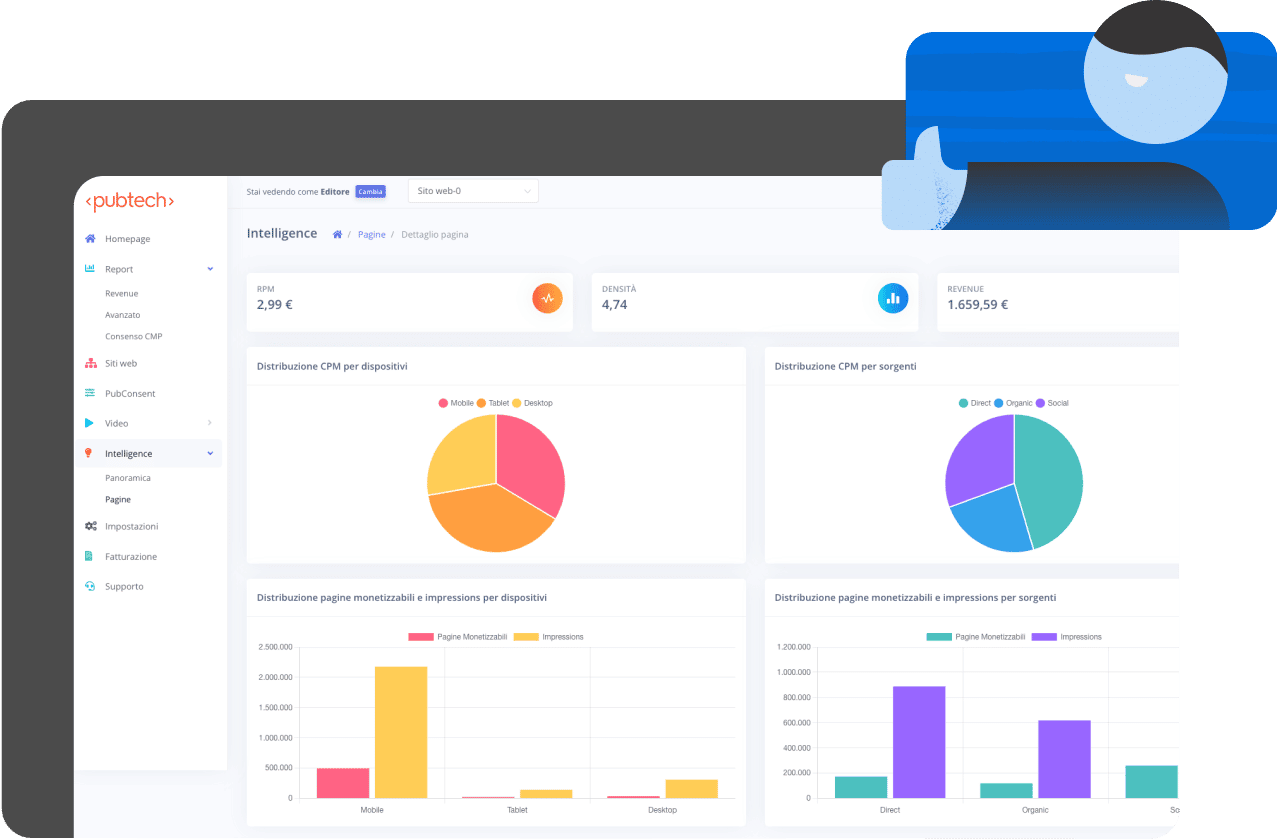 Deep website analysis
We identify content that works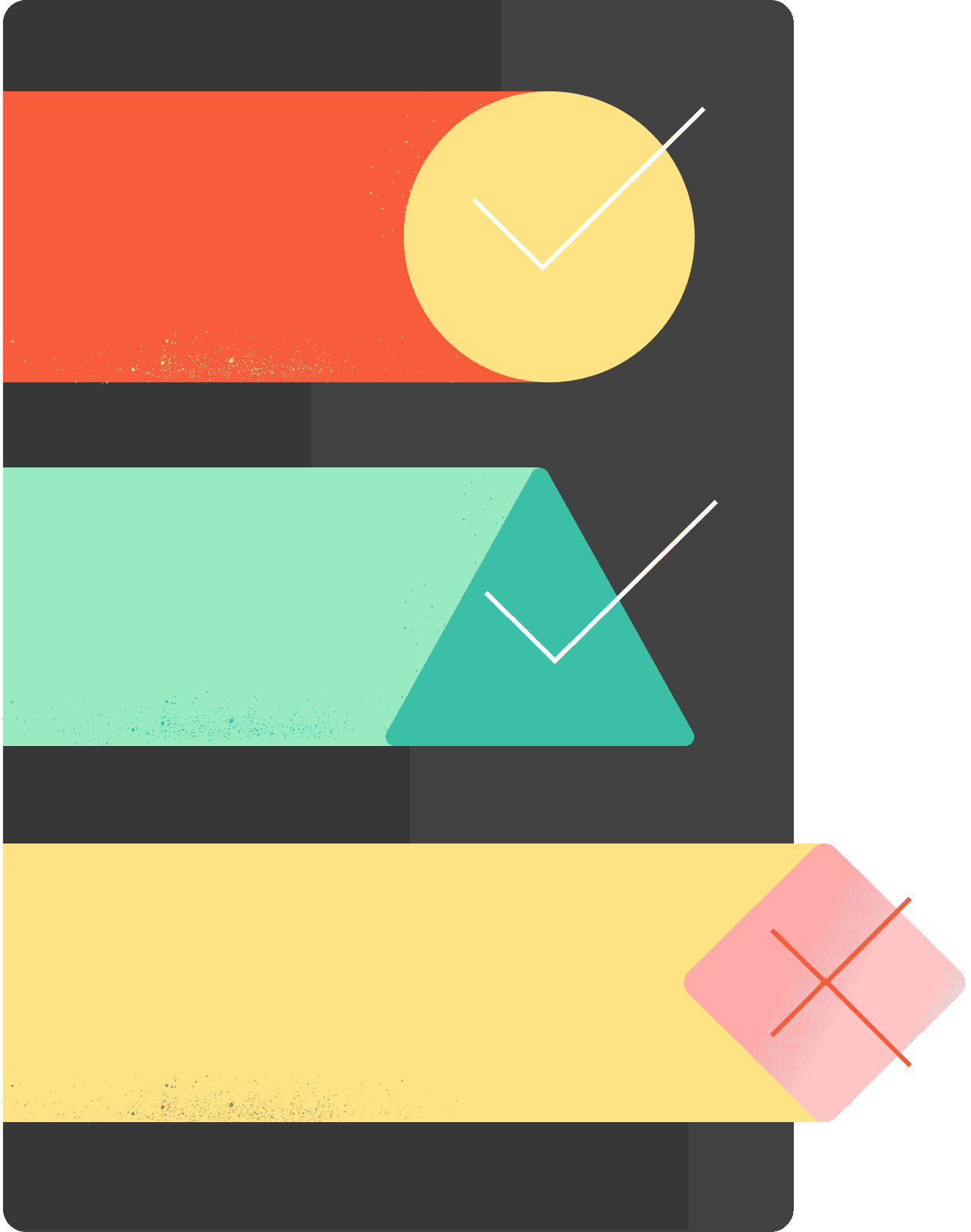 You can focus on producing great content while we analyse the data to give you the best advice
1

You can maximize the value of each page, topic, niche and directory.
2

You have the information to understand what to write and why, which traffic sources are most valuable, which devices are most used.
3

You have access, thanks to our dashboard, to numbers to improve your ratings.
How much is it?
The right price*.
* but it's free by relying on monetization services
Focus on content
Want to join our private beta?
Contact us
Our solutions for enterprise publishers
Switch to PubtechPro.
A dedicated research and development team to master future challenges.
Learn more