Manage your privacy compliance with the fastest CMP available. Certified by Google.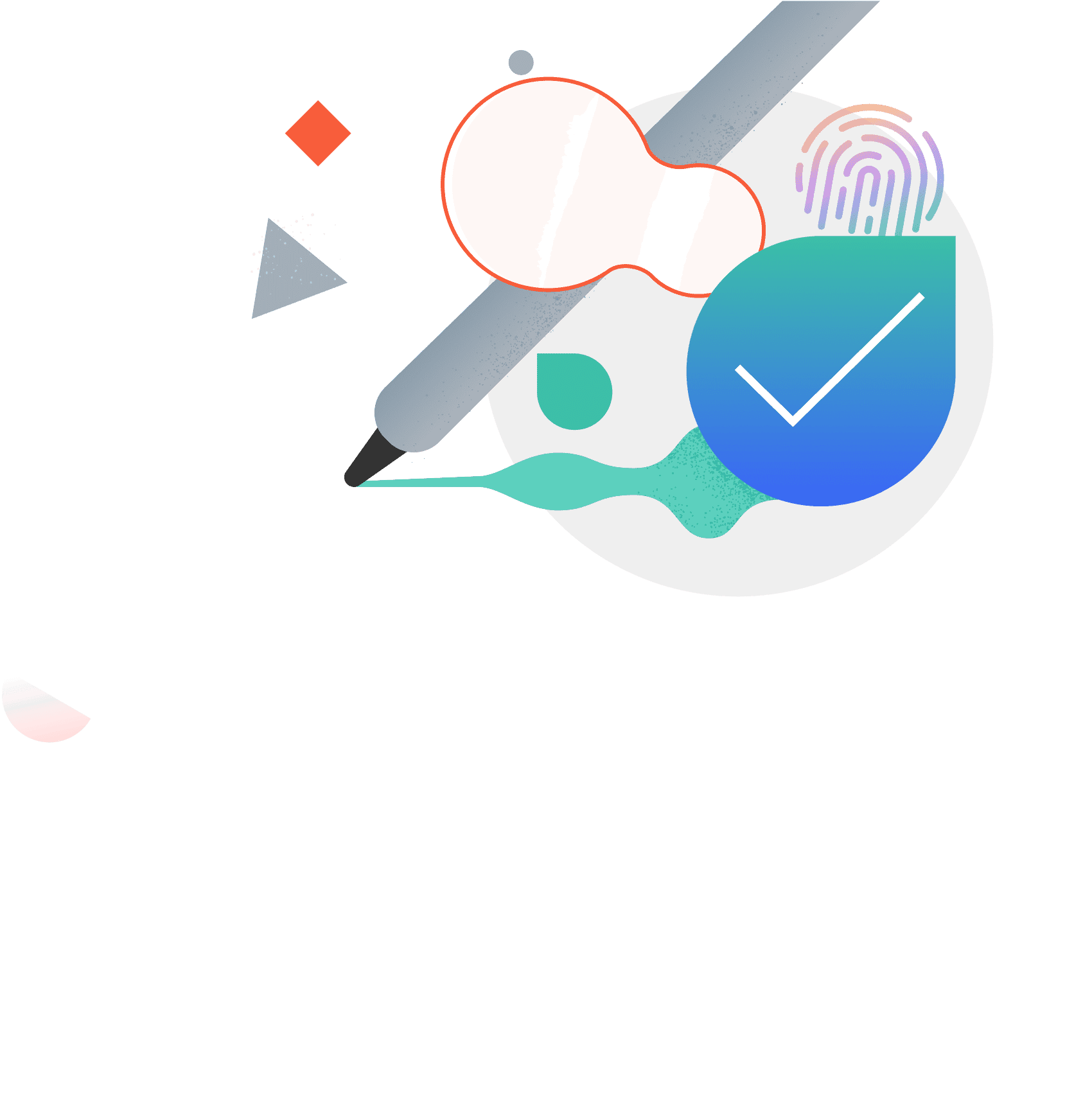 Configure your CMP easily and compliantly, step by step. Fulfil a legal obligation without affecting site performance.
Try PubConsent for FREE
Light - Fast
The fastest in the world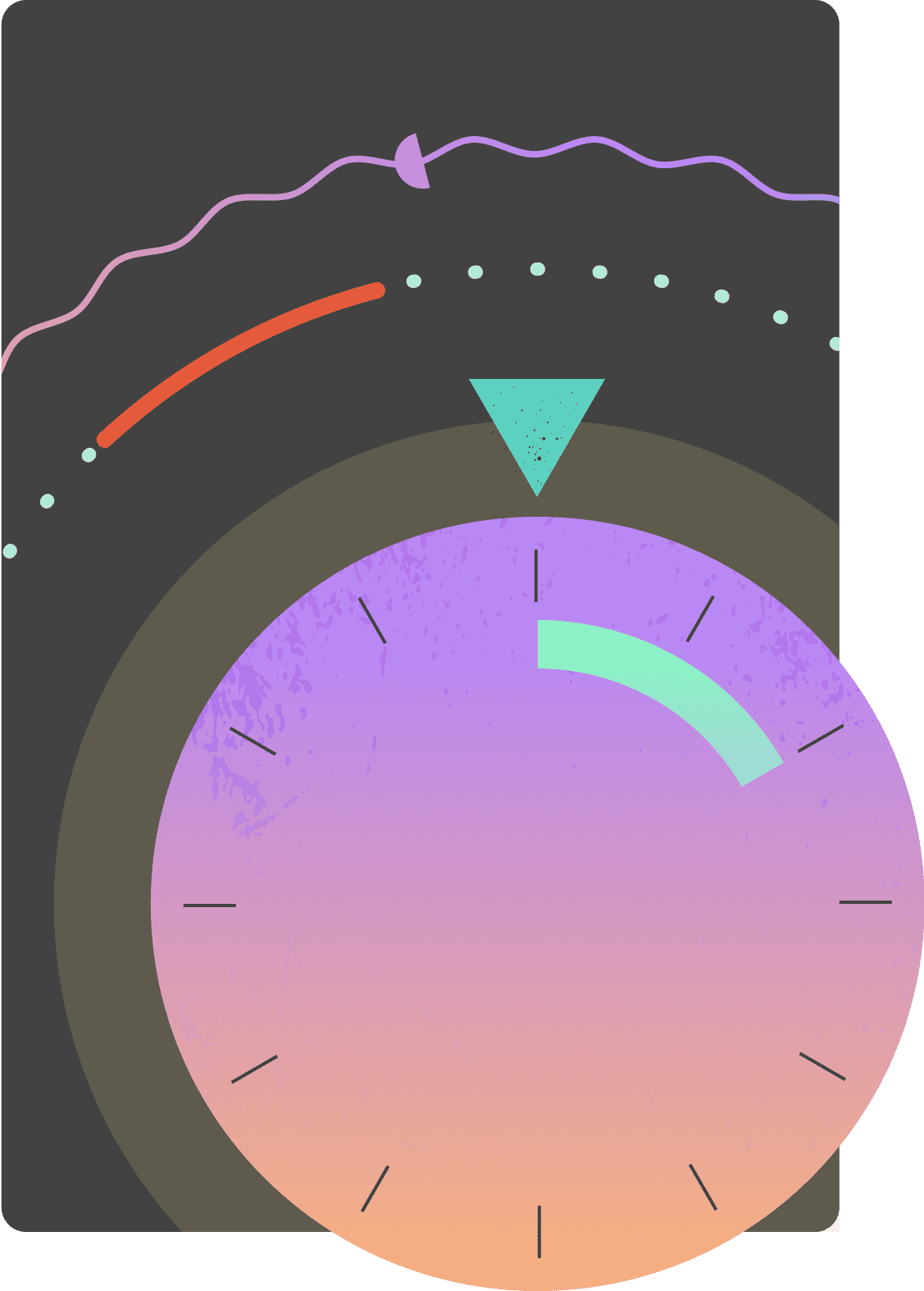 CMP for publishers' sites: fast to set up, fast to load, fast to run and able to meet legal requirements
1

Loading time: on average, 1 second less than competitors.
2

More viewability, more revenues.
3

Used by more than 150 publishers.
Every millisecond counts for Pubtech
International consents
Get consents in more languages and more Countries.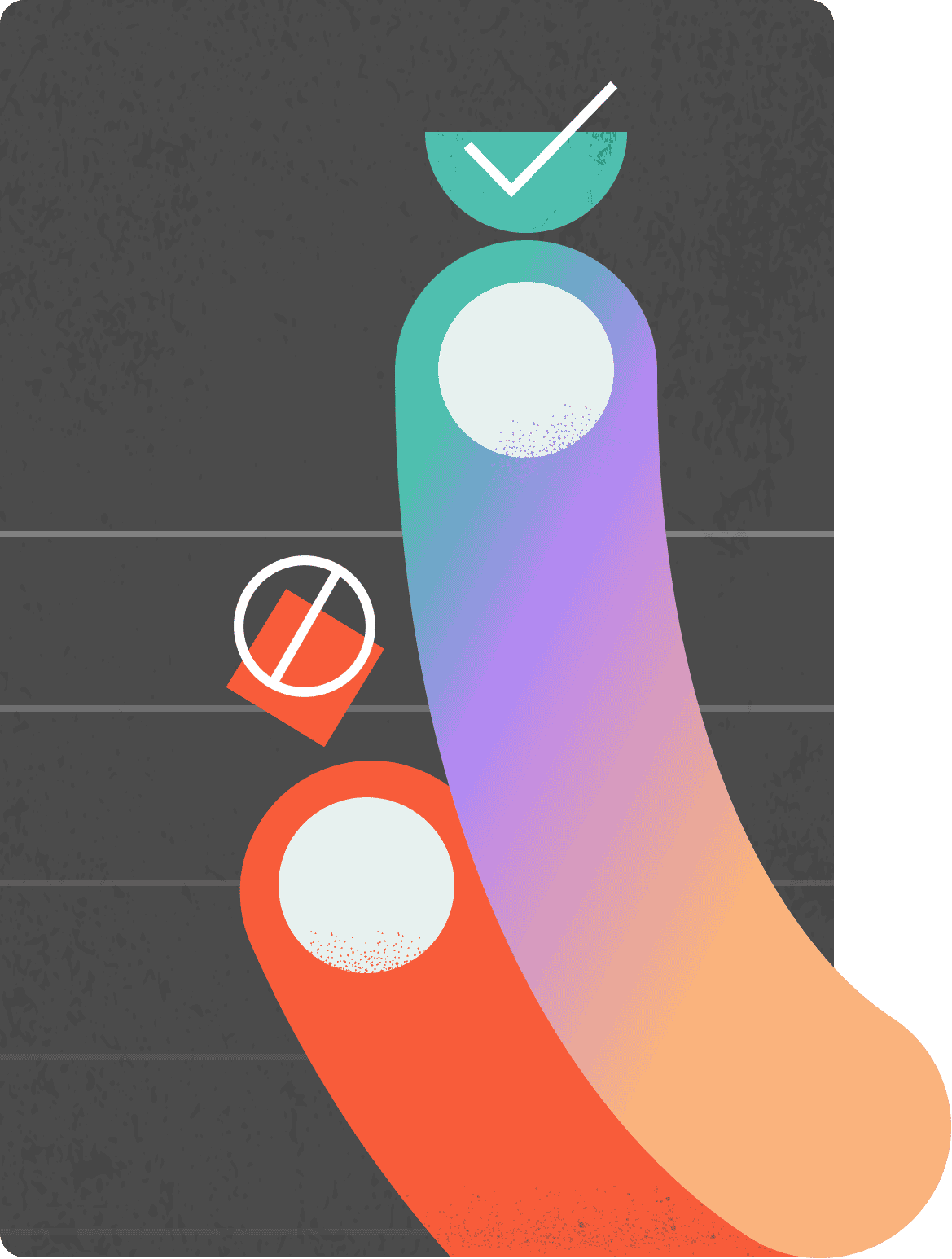 You can manage consents according to countries or you can ask for consent in different languages, depending on what you need
1

The platform is GDPR compliant. It is valid throughout Europe and approved by IAB TCF v2. Consent data is stored in a register for six months.

2

Management of technical and customized cookies
3

Preventive blocking of scripts base on the consent given
4

Compliance with the American CCPA and Brazilian LGPD regulations (coming soon)
Who has chosen our PubConsent service


Try PubConsent
free for 30 days, unsubscribe anytime
Go to prices
Our solutions for enterprise publishers
Switch to PubtechPro.
A dedicated research and development team to master future challenges.
Learn more