PubConsent pricing
Compare plans to take your site into the future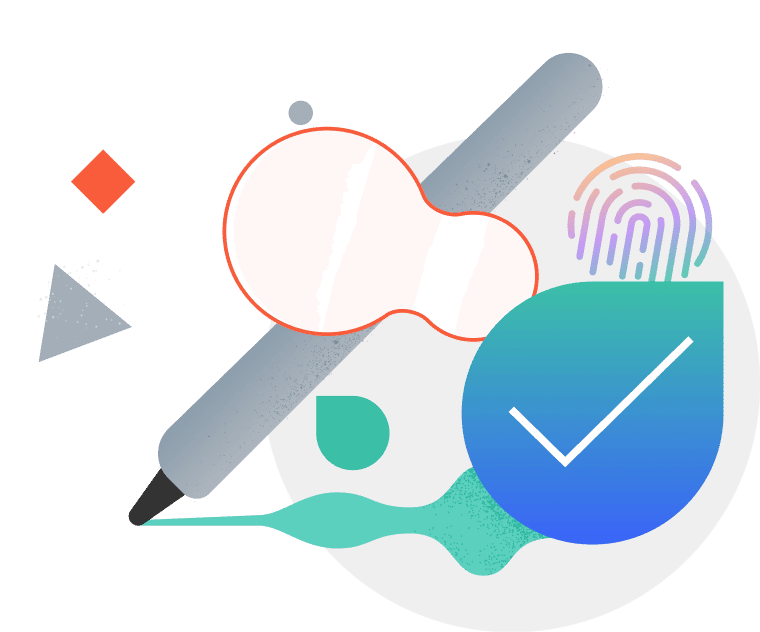 How many page views per month does your site generate? Calculate the monthly cost of PubConsent with our tool
500k monthly page views
€15 per month plus VAT
The fastest CMP in the world
Our CMP weighs less than 50Kb, is the lightest in the market, the fastest, and is also easy to use. So you optimize the consensus rate.
International consents
Manage consents by country and cookies in a personalized way. You can ask for Consent in different languages. Compliant and Compliant.
Customized Widgets
Customize widgets with your brand colours and visual elements and monitor in real time. Adapt it to your needs and who you are.
Who has chosen our PubConsent service